Recommedations
My favourite products that I have personally used and recommend.
ADVICE COLUMNOPINIONRECOMMENDATION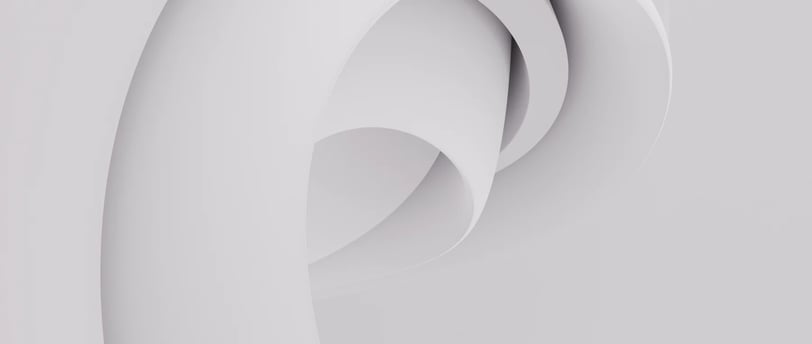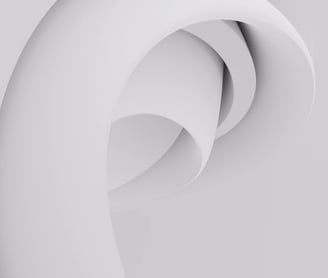 I believe that the recommendations I am about to share will help you make the right purchase decisions. I have been using most of the products for the last two or three years and now I completely vouch for them. Note that if you have a budget, then only proceed with the purchases as there is no compulsion to buy or so. If you want to browze different options available in the market, I am here to help in your journey.
1) Plum SPF 50+++ with 2% Niacinamide and Rice Water
I totally loved their birthday bash celebrations this year which was their 9th year in the skincare industry. Their pictures were so well shot and their marketing was oh-so-wow and cosy this time. I totally loved it. I restocked their sunscreens as I totally love the texture and the way it glides on my skin. This one is a hybrid sunscreen providing benefits to this oily skin girly. This gem offers UVA and UVB protection and doesn't leave any residue on my skin at all. Get yours here
2) Plum Green Tea Gel Sunscreen with SPF 35+++
This was the very first product I purchased from Plum and I was so in love. Just like the Plum niacinamide and rice water variant this too glides over the skin. It has the perfect gel-like consistency and goes very well under makeup. This one is induced with green tea and the antioxidants energize and protect the skin at the same time. I love the glowy skin I get after putting this on and it stays very well. I really enjoy this sunscreen and is very budget friendly too. Get yours here
If you follow me on my YouTube then you have seen me use this dear diary a lot. I use this as my yearly and quarterly planner along with some merry time sketch book. The paper quality is great and the ink or paint won't bleed at all. It is compact in size and looks very great to have on my desk and can quickly track the tasks and all in real-time.
( As an Amazon Associate I earn from qualifying purchases. This means that I am awarded a small commission for purchases made through them, at no added cost to you)